Did you know how easy it is to make some money online? You'd be surprised at the amount of options available. Whether you wanna make some money on the side or go full time, I promise you, there will be something for you in this video. I'm share with you 7 easy ways you can make money right now, from the comfort of your home. These are all real ways to make money. A few of these I've done in the past and some of these I'm currently doing now. With that in mind, let's get right to it. #1 Start A Blog My very first paycheck was from my blog. Today it's easier than ever to start your own blog.
It's one of the easiest and most sustainable sources of income. My first blog was on Tumblr, then once it became popular, I moved it over to WordPress. If your blog has the right niche, the right content and you're targeting the right audience, you could make a lot of money passively. Pick a topic you're passionate about, and start a blog based around that topic. Make sure to pick the right domain name as well. Always go with a .com when possible I used social media to promote my content. Facebook, Twitter, Reddit, anywhere you can to get your cause out, go for it. Once your start getting some traffic, you can display ads on your pages to generate you some income. Combine that with some courses, ebooks or products, it's one of the best and easiest ways to make money online. #2 UpWork If you're a freelancer, then UpWork is for you. It's one of the most popular websites for freelancers. Many businesses and individuals post job requests on UpWork.
If you're good at writing, design, marketing, and much more, You could easily make a lot of active income on this website. UpWork also plays the middleman between you and the buyer to make sure everything goes smooth for both parties. Be sure to have a professional profile as well, the more buyers your attract, you more money your make. #3 Etsy Etsy is the perfect website if you're crafty and creative.
My mom and sister have an Etsy shop and they're killing it. Setting up your own store sounds challenging but Etsy takes care of that for you, so you the seller, could focus on what you do best, creating and selling. Etsy does however take a small commission for each sale and a listing fee per item. However, many people still use Etsy as their primary source of income. You're not limited to physical goods either, you can sell digital items as well, such as coloring templates to poster designs.
Their customer service is also excellent. Go check them out! #4 ShutterStock & iStockPhoto Are you a photographer? Then I got some great news for you. Shutterstock and iStockPhoto are some of the best websites where you can make money doing what you love, photography! I do recommend you learn some editing skills before joining. But it's very simple, you upload your pictures to their sites, and when some downloads your photo, you get a small commission. Shutterstock has paid out over $500 M in the past 15 years to their community of contributors. The more you upload, the more chances of you getting paid. #5 Affiliate Marketing Affiliate marketing ties in great if you already have a blog or website. You can become an Amazon associate and sell products from Amazon on your blog or website.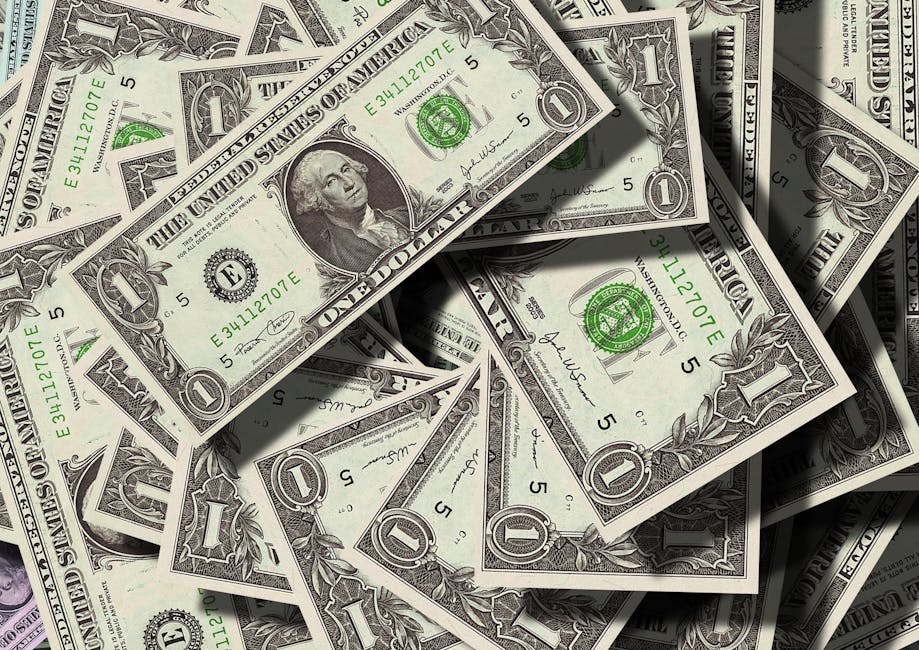 With commissions up to 10%, Amazon's Affiliate program is one of the best ones available. But if Amazon isn't your cup of tea, there are other reputable affiliates such as ClickBank and SkimLinks. These programs will connect you with merchants who are looking for affiliates to help sell their products. For example, if you run a blog about food. You can write an article about your must have items in the kitchen.
Then after the article, you can have affiliate links taking your readers to those items you just mentioned. If they buy from your link, you will get a commission. Affiliate marketing is a great way to make some passive income. #6 High-Yield Online Savings Account If you have money in savings with traditional banks, you're probably getting under 0.5% interest. Switch over to banks like Ally or American Express. They offer some of the highest yielding accounts on the market today. Ally bank currently offers 2.20% which is extremely high compared to traditional banks.
I recently made a switch to Ally a few months ago and it's been a wonderful experience. I'm actually upset I didn't do it sooner. The reason some of these online banks can afford to pay more is because they don't have brick and mortar locations, which drastically lowers their cost of business. Having a High Yield savings account, is the ultimate way to make passive income. Your money is sitting there anyway, why not put them in a place where it can make you even more money with no effort from you. #7 Dropshipping What is drop shipping? It's basically running your own store. But you don't own or carry any inventory.
You sign up with Shopify or use WooCommerce on WordPress to begin. There are many apps on Shopify that can help you get started. The most popular is Oberlo. Sellers usually get their items from Chinese websites and sell them for a profit. Here's one reason why drop shipping is so popular today, you get to set your own price. If you buy something for $1, and you sell it for $10, that $9 profit is yours. There's no middleman. You don't have to worry about buying inventory beforehand or anything like that. You don't need to ship the items either, the manufacturer does that for you. You don't ever see or touch the items. This could also work as a double edged sword as you don't want to sell cheaply made products but with a little research, you could make a decent amount of active and passive income with drop shipping.
Conclusion That does it for this video, hope you guys enjoyed. Please subscribe and hit that bell notification for more videos like this on a weekly basis. Thank you.
Original Source