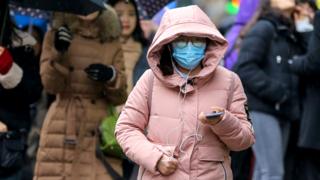 A third patient in the UK has tested positive for coronavirus, England's chief medical officer has said.
The individual, who caught the infection abroad, is being taken to a specialist NHS treatment centre.
"We are using robust infection control measures to prevent any possible further spread of the virus," Prof Chris Whitty said.
The virus has infected 28,018 worldwide and killed 565 people, mostly in China.
The NHS was "well prepared" to manage cases, Prof Whitty added, saying "we are now working quickly to identify any contacts the patient has had".
Two other patients – both Chinese nationals – are still being treated at the Royal Victoria Infirmary infectious diseases centre in Newcastle upon Tyne.
The patients – a university of York student and one of their relatives – tested positive for the virus after falling ill at a hotel in York.
It is not known where in the UK the new patient was when they were tested for the virus, or where they will be treated.
Nearly 100 Britons have been flown out of Wuhan, the city at the centre of the outbreak, on flights arranged by the UK government.
All are now in quarantine at Arrowe Park Hospital in Wirral for 14 days – the incubation period of the virus – to ensure they are not carrying the infection.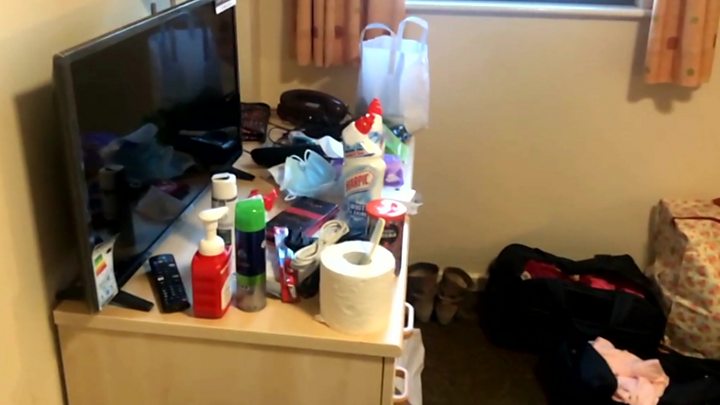 The UK government is chartering a final flight to bring British nationals back from Wuhan, which is due to leave on Sunday.
The Foreign Office has also advised Britons in other parts of China to leave the country if they can to minimise the risk of exposure to the virus, which has now spread to more than two dozen nations.
The World Health Organisation (WHO) has declared a global health emergency over the outbreak but said it did not yet constitute a "pandemic".
Original Source