An eerie calm, punctured by an ever-so-slight camaraderie among commuters, descended on London's underground network this morning as Sadiq Khan announced more than 40 station closures to help delay the coronavirus surge.
There were seats available on trains normally packed like sardine cans although some lines especially the Victoria line were dangerously devoid of social distancing.
Other lines including the Northern line were ghostly.
"Dead as a dodo," said Sean Colley, one of the tube workers on the Waterloo and City line at Bank, the heart of the financial services district.



Ordinarily we have 1,000 people off each train. I think we would have 60,000 at peak, bringing all the Surreyites into the City. We would be lucky to have 1,000 this morning. It is unprecedented. I have never seen anything like it.
The shop on the platform has already closed. "The lady took just £11 the other day so she's long gone," says Colley.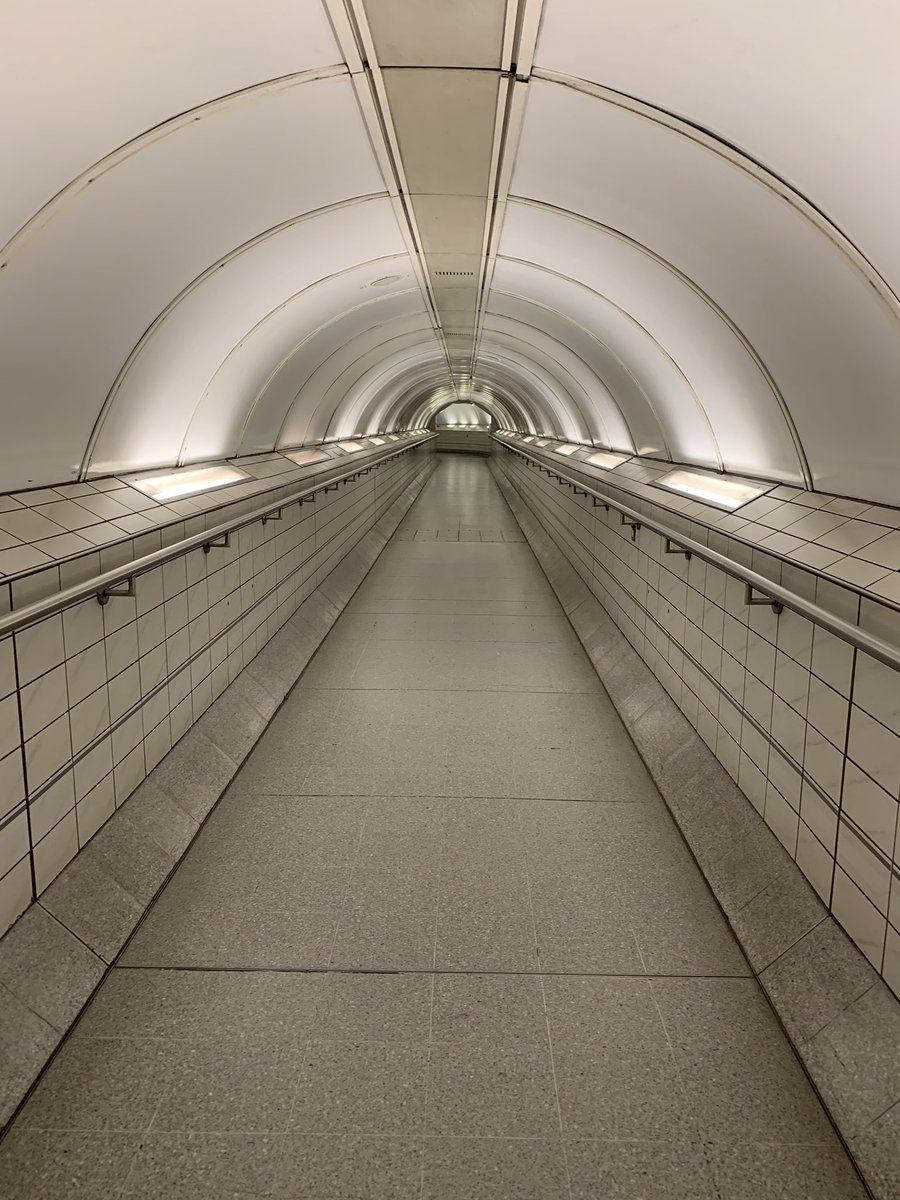 Jeremy, a financial services executive who travelled in from Guilford, said about 25% of the 3,000-strong workforce were in the office.



Next week, depending on the government advice, it could be down to 10%. It is not ideal, but given that no one is travelling it seems reasonably safe because social distancing is already there.

The surge is coming and once the surge appears, everybody will be in lockdown and taking government advice seems sensible.
While a fraction of the numbers were travelling on the busy Victoria line, the reduced schedule was an issue.
Bisi, an accountant at a Housing Association near Euston station, said she knew social distancing was two metres apart and people were trying their best in impossible circumstances on the tube.



The gaps between trains are longer. I was on the Jubilee and Victoria lines this morning and they were quite busy, not as busy as normal but you couldn't maintain distance.
But it was better than normal, she said.



You can see people trying to keep their distance. But we are so used to being in each others faces in London, but you can see people are making an effort today.
One man heading to work at the nearby magistrates court at Highbury & Islington questioned why the country was being led by example in relation to social distancing.
"Just look at everybody at the press conference sitting next to each other and passing around the microphone. With two doctors in the room?" he said referring to the Boris Johnson daily briefings with England's chief medical adviser, Chris Whitty, and scientific adviser, Sir Patrick Vallance.
Surveying a trickle of people coming off the Northern line at Euston, tube worker Sandie Louis de Canonville, said:



It's a bit like those hurricanes in the US, there is a stoicism and people are staying at home. We have to put this into perspective. During the war, there was bombing, people's sons were sent out to their death. We'll get through this.
Original Source