People across the UK have marked the 75th anniversary of VE Day amid the ongoing coronavirus pandemic.
Millions of people throughout the country fell silent at 11:00 BST on Friday to remember those who served in World War Two.
Friday marks 75 years since the formal acceptance by Britain and its allies of Nazi Germany's unconditional surrender.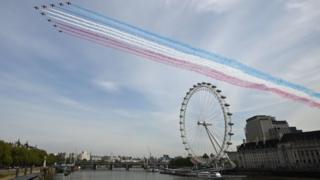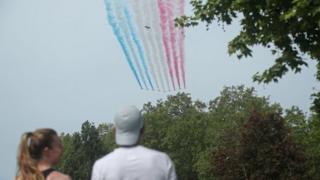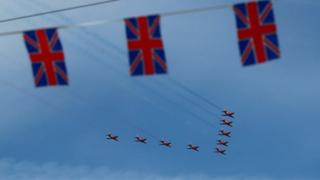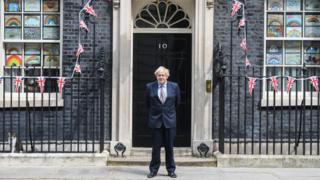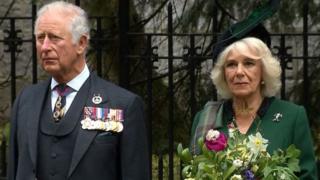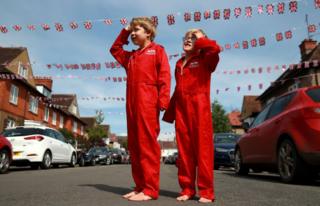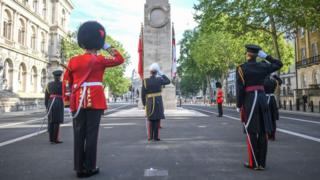 All pictures are subject to copyright.
Original Source